Camaro - Champion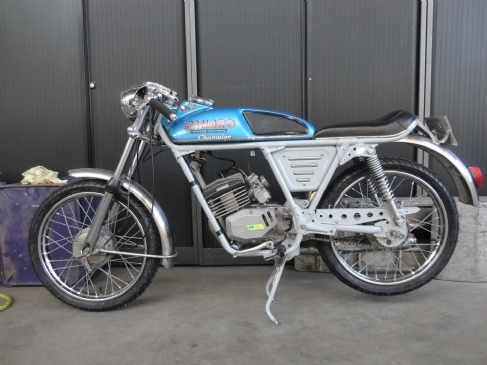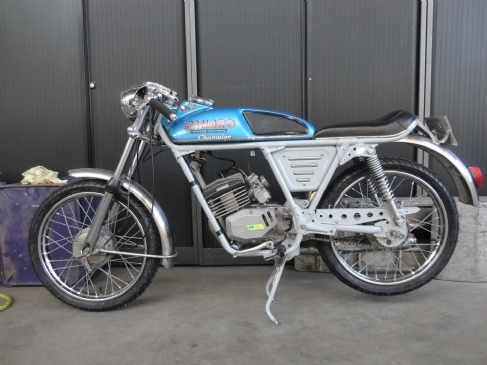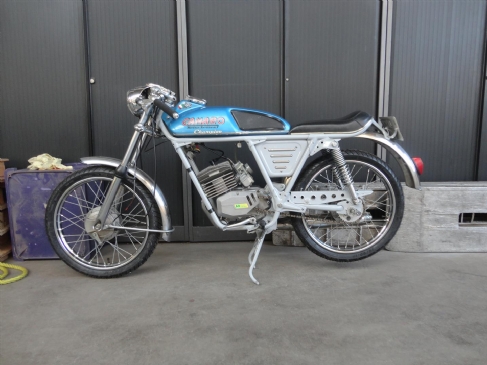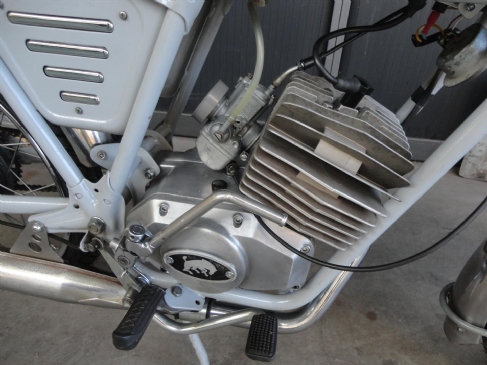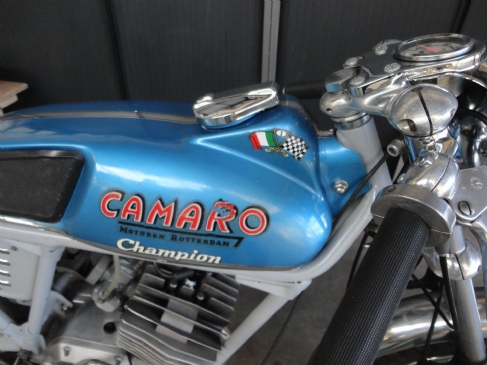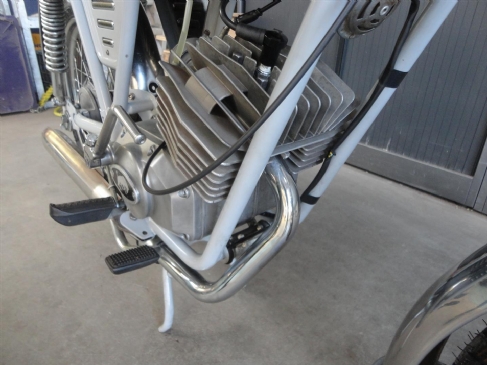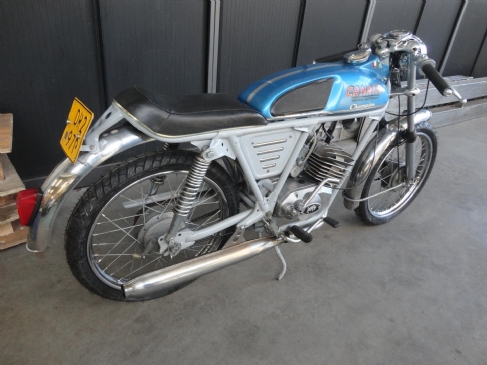 Brand:

Camaro

Type:

Champion

Year:

1970

Chassis no.:

SGP*29447*

Condition:

Perfect

Color:

blue-grey

Price:

Upon request
Description:
A unique Camaro Champion from 1970. Running/driving perfectly, and fast too. It can reach 120 KM/h. It was made in Rotterdam with an Italian 50CC cylinder block. Has Dutch registration. It is very beautiful, very special and completely original: Original paint.
Big choice in bikes and mopeds in ''the Stolze Collection''!
Interested? Please contact us.!

Please fill in the form and we contact you as soon as possible!

*required field


- All rights reserved
- Prices are in EUR, and are subject to change, and can be changed every day
- Images may differ from reality.