Camaro - Special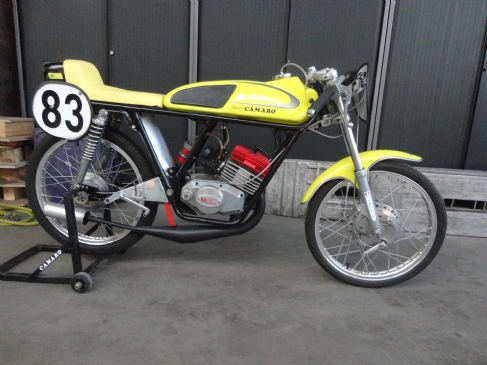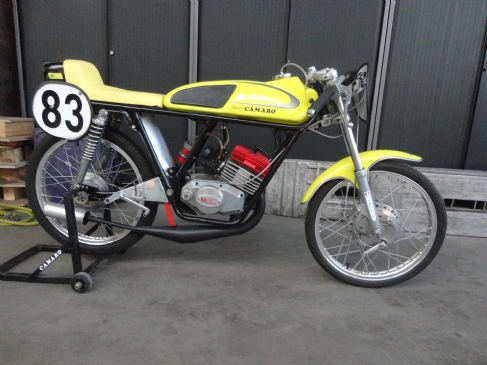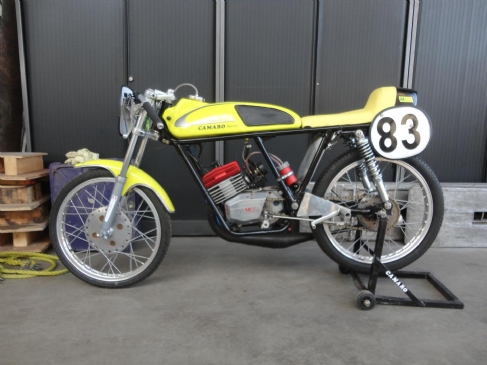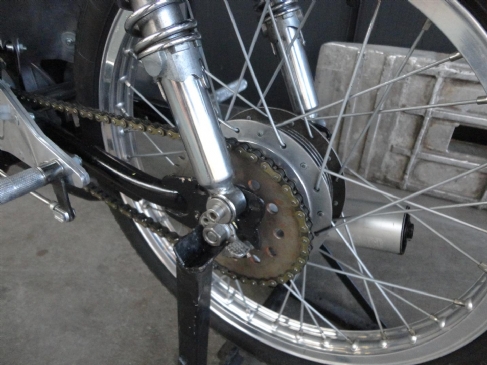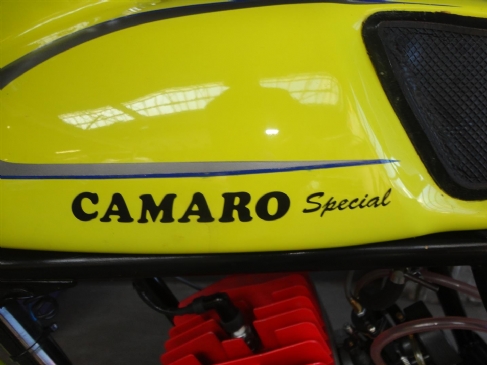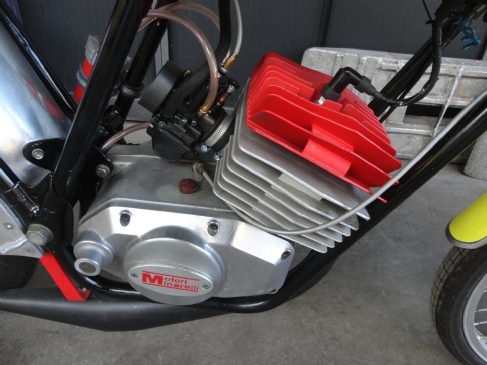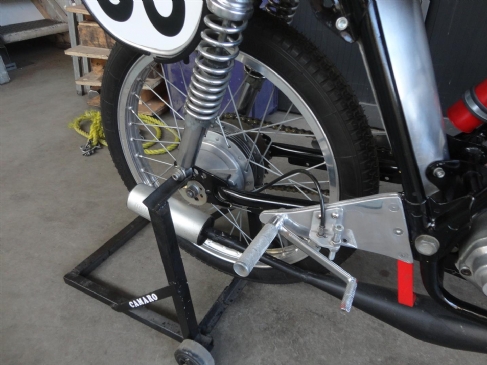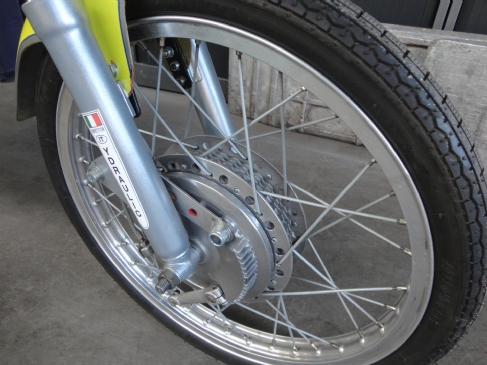 Brand:

Camaro

Type:

Special

Year:

1970

Chassis no.:

CHS*42300*

Size:

50CC

Condition:

perfect

Color:

yellow-grey

Price:

Upon request
Description:
A unique 1970 Camaro Special. Built in Holland (Rotterdam) With an Italian 50CC block. A very special and real racer that reaches 170 Km/h. Ready to do any classic bike race! In PERFECT condition and all Original. Limited production.
Big choice in bikes and mopeds in ''the Stolze Collection''!
Interested? Please contact us.!

Please fill in the form and we contact you as soon as possible!

*required field


- All rights reserved
- Prices are in EUR, and are subject to change, and can be changed every day
- Images may differ from reality.