Bike scale models - BSA Goldstar Clubman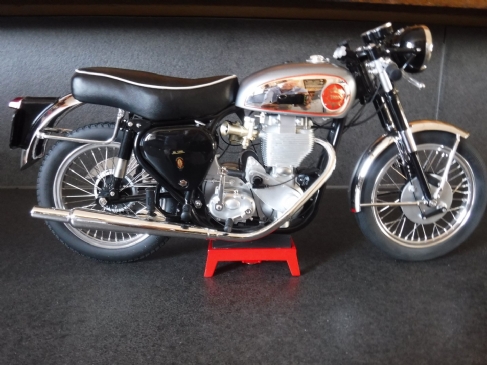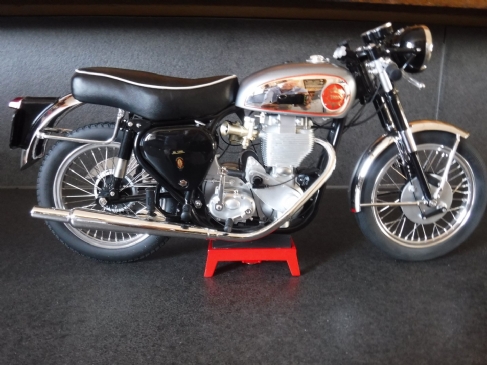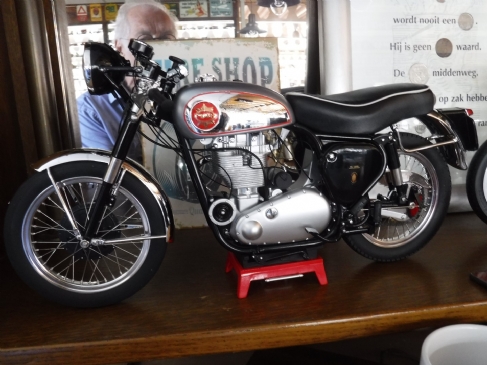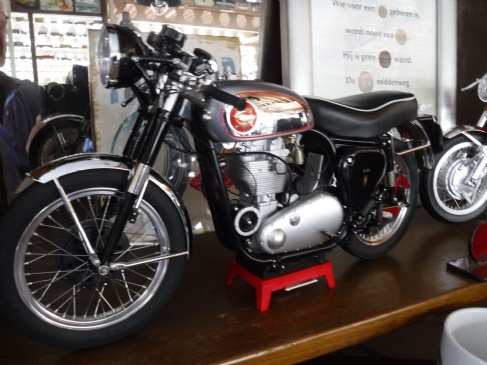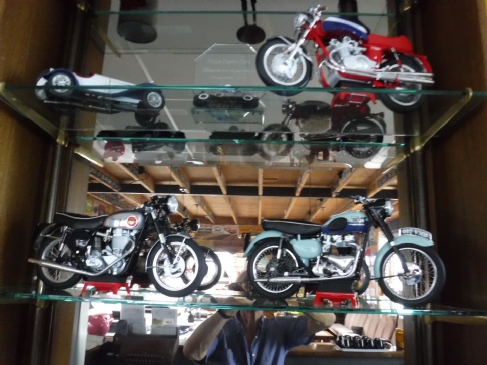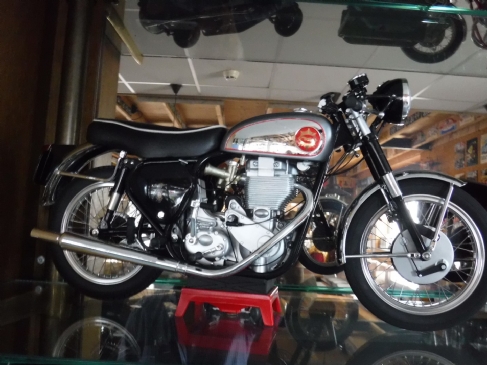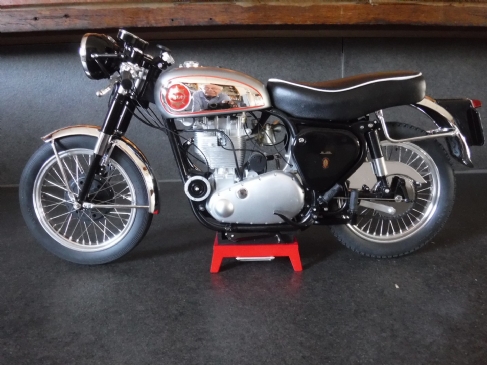 Brand:

Bike scale models

Type:

BSA Goldstar Clubman

Year:

1956

Cilinders:

1 cil

Size:

500CC

Condition:

PERFECT

Color:

black / chrome

Price:

Upon request
Description:

BSA Goldstar Clubman 1956 in Scale 1:6. This scale model is produced by Vintage Motor Brands in a limited edition of only 999 pieces. A really cool item for your collection. Length is approx. 35cm. Incredibly beautifully made down to the smallest detail. Real leather buddy seat, real spokes, real tires.


Interested? Please contact us.!

Please fill in the form and we contact you as soon as possible!

*required field


- All rights reserved
- Prices are in EUR, and are subject to change, and can be changed every day
- Images may differ from reality.
- The price quoted is for the car in the current state (unless otherwise stated). Of course we can improve a car in the way you want, so from partial adjustments (interior, color, bumpers, floors etc) to a total restoration. Please ask us a quote !

Sitemap