Fiat - Boano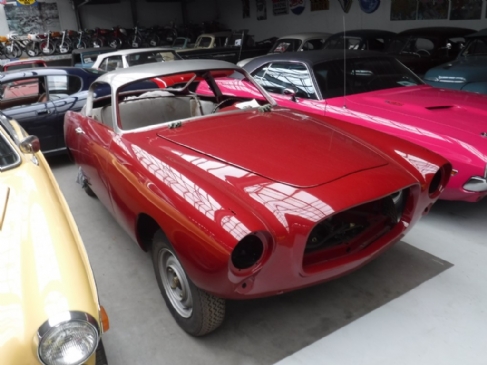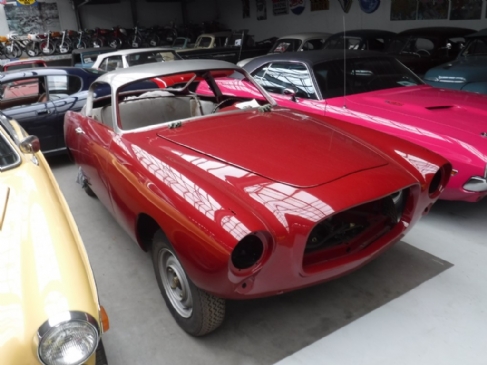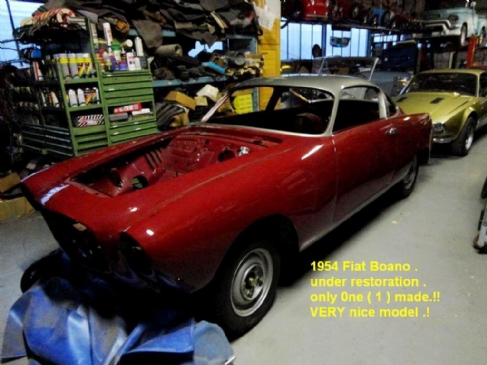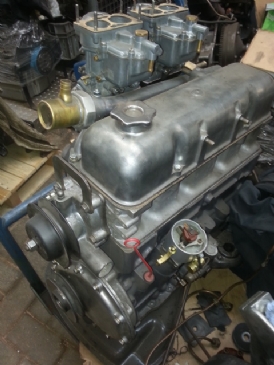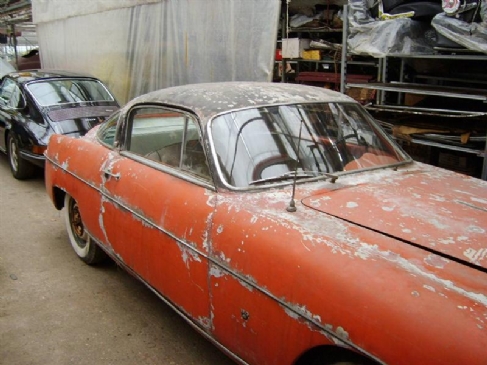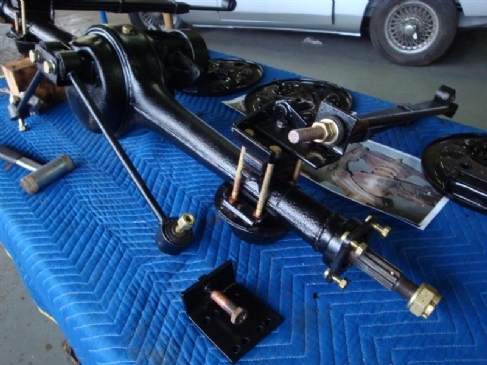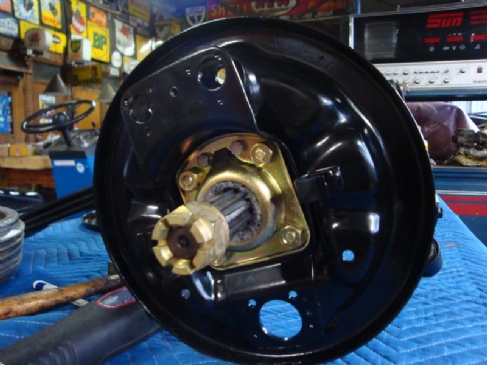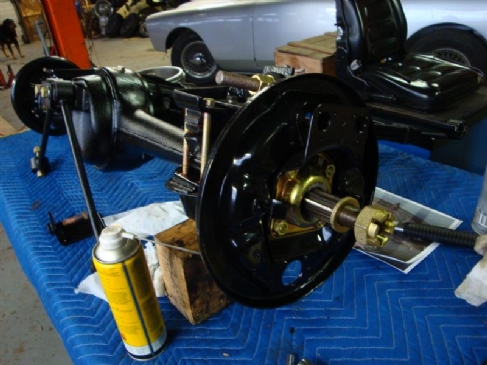 Brand:

Fiat

Type:

Boano

Year:

1954

Chassis no.:

1349520

Condition:

under restauration

Color:

red / silver

Price:

Upon request
Description:
There is only 1 made of this beautiful model ! It is now under restoration. Car will be perfectly 100% completely restored. The 1900 fiat engine and gearbox have also been overhauled, everything as new from the factory. The body is entirely made of aluminum and is completely original. This car has been on all car shows all over the world in 1954. Only 1 made by Boano, all original and complete. Based on this prototype, Boano subsequently made the Ferrari 250GT Boano low roof. Made around 100 and they are now being sold for around 20 million Euros !!!
Biggest choice in REAL Classic Cars in "the Stolze Collection" , with more than 450 in stock.! from a project to perfect .!
Interested? Please contact us.!

Please fill in the form and we contact you as soon as possible!

*required field


- All rights reserved
- Prices are in EUR, and are subject to change, and can be changed every day
- Images may differ from reality.
- The price quoted is for the car in the current state (unless otherwise stated). Of course we can improve a car in the way you want, so from partial adjustments (interior, color, bumpers, floors etc) to a total restoration. Please ask us a quote !

Sitemap