Restoration Porsche 911S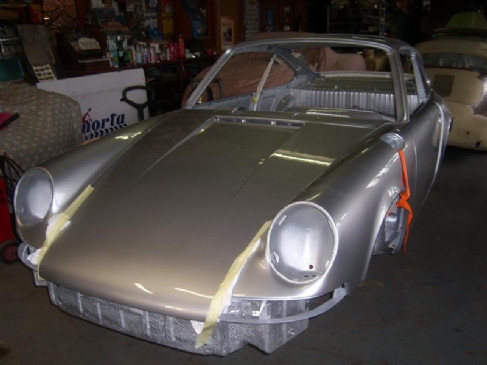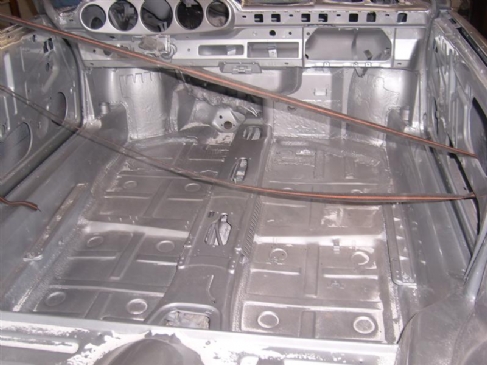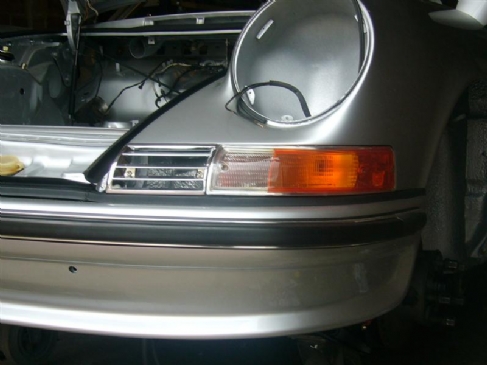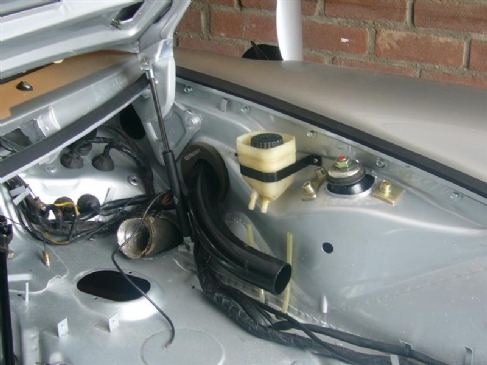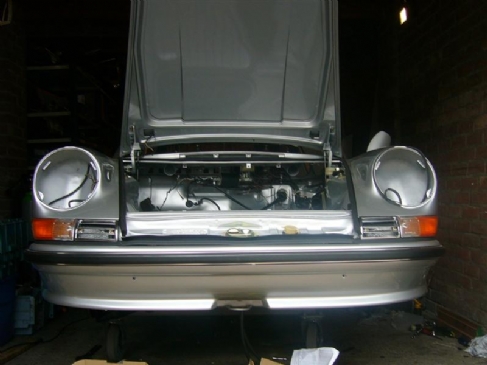 Description

We are restoring 2 very rare original 911S 's right now. This is a REAL restoration, what they call a nut and bolt restoration ! /a> . Both are sold to a purist Porsche fanatic. This is just to show that we can restore every car of your choice (bought from us ) this way.
Do you want more information about this project?
Please fill in the form and we contact you as soon as possible!


*required field


- All rights reserved
- Prices are in EUR, and are subject to change, and can be changed every day
- Images may differ from reality.
- The price quoted is for the car in the current state (unless otherwise stated). Of course we can improve a car in the way you want, so from partial adjustments (interior, color, bumpers, floors etc) to a total restoration. Please ask us a quote !

Sitemap